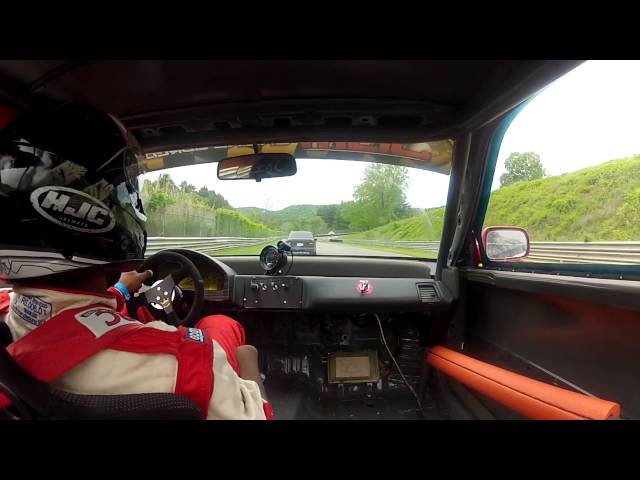 718.479.5970
sales@jdmengineworld.com
JDM ENGINE WORLD
Established in 2010 JDM ENGINE WORLD over the years as a business has grown in abundance, We supply used Japanese car engines, transmissions, and accessories across the continental United States and overseas countries, worldwide.
Shop Now
QUEENS, NY
98-12 211Th st Queens Village NY 11429
Get to know us
What we're about!
Established in 2010, JDM Engine World Inc. supply's used imported Japanese Toyota, Nissan, Subaru, Honda, Mazda, Mitsubishi engines, transmissions, and accessories throughout the United States and worldwide. We were founded to help customers like you find high quality, great priced, low mileage Japanese engines/transmission, with a simple quote or call. This means, working with us makes the process of finding your replacement motors much easier. Even though buying a replacement might be costly, purchasing a used engine/transmission can be much more affordable than getting locked into a payment on a new car. Every used engine goes through a series of tests and checks, which allows us to eliminate many of the typical current or future problems that are often associated with older engine/transmissions. Nothing is more important to us than our customer satisfaction. We strive to provide exceptional customer service and quality products. Please view our Warranty Policy.
LIME ROCK
RACEWAY
Driver: 1 hand wonder
Share your car with #jdmengineworld
Follow @jdmengineworld to keep updated with us.